12 tags
Separated at Birth #4
Does Fall out Boy sound like Hermitude? Or do Hermitude sound like Fall Out Boy?
13 tags
So what if Beyoncé mimed the national anthem? At... →
Click the link to read the article.
14 tags
Patrick Craig interview
An interview with singer-songwriter Patrick Craig :) 1. What's it like being a musician based in Leeds, UK? Very different to London. Leeds has an amazing mix of live music venues, and the scene here is so vibrant, not like London where there are 1000's of similar venues and many similar musicians. But then again, Leeds isn't as big, so there are pro's and con's to both cities I guess. ...
17 tags
of Verona interview
I caught up with of Verona's Mandi Perkins over the weekend for a quick chat. Here's what went down: Tell us a bit about your album, The White Apple  The album is a collection of songs about realizing what is real and what is an illusion and learning to tell the difference; It's about letting go of the things that cannot be changed.  It was written over the past year and a...
8 tags
Separated at Birth #3
Does Ed Sheeran sound like City and Colour? Or do City and Colour sound like Ed Sheeran?
15 tags
2013 Predictions
I don't think anybody really wants to be told what they should or shouldn't be listening to - that's not what music is about. You go and listen to whatever you want. However, you still can't seem to stop the critics… Even if you agree with their end of year lists (and they all seem to copy each other, anyway), you'll probably prefer your own. More importantly,...
14 tags
It will take more than sweets to make customers... →
"Online sales and illegal downloads may see HMV leave the high street" Click the link to read the article.
16 tags
JoJo - Agápē
JoJo (real name Joanna Levesque) is back with a new mixtape; Agápē.  This is her admirable solution to the delays surrounding the release of her third studio album; the same one which remains un-named despite an initial title of Jumping Trains. Her last full-length release was The High Road in 2006 which debuted at No. 3 on the Billboard 200 and was released on the Blackground label. Since...
12 tags
Grammys: No Bieber, but plenty of American indie... →
"The nominations for the 55th Annual Grammy Awards are in and Justin Bieber isn't on the list." Click the link to read the article.
23 tags
Danger
Rinse songstress Katy B is back with a free four-track EP, just in time for Christmas.   I'm partial to the Zinc/Wiley and Diplo tracks and these are definitely the more similar in style to the singles from her 2011, Mercury Prize-nominated full-length release On A Mission. However, it's the tracks with Geeneus/Jessie Ware and Jacques Greene which have been making waves. It's...
20 tags
The Female Boss?
Tulisa Contostavlos is one third of Camden hip hop trio N-Dubz. Joined by her cousin Dappy and their friend Fazer, they were first signed to Polydor and then moved to their current home, the All Around The World label. They've been on a hiatus since 2011 and have each been busy working on solo projects. Tulisa has been focusing on her role as a mentor on the (UK) X Factor (leading UK girl...
12 tags
Separated at Birth #2
Does Alyssa Reid sound like Devlin, or does Devlin sound like Alyssa Reid? They're even in the same key!…
9 tags
Pop music all sounds the same... →
"Why does today's pop music sound the same? Because the same people make it…" Click the link to read the article.
10 tags
Muse, Follow Me (Stuart Price Remix)
This just makes me smile.
21 tags
C'mon Let Me Ride
Skylar Grey is back and she's having fun. C'mon Let Me Ride is the first single from her forthcoming album Don't Look Down (KIDinaKORNER/Interscope) and features a top-form performance from Eminem as well as a deliciously hilarious chorus and subject matter AND a sample from Queen's Bicycle Race. In case you'd forgotten, this is the same musician who's also...
17 tags
Fiddy, Eminem and Adam Levine
My Life was made available on the US iTunes store on November 26th and features vocals from Eminem and Adam Levine (Maroon 5). The single is the third from 50 Cent's upcoming fifth album, Street King Immortal (Aftermath/Shady/Interscope), which will be released next year . Production comes from Symbolyc One (aka S1) and the beat has been taken from Dr. Dre's next album Detox. ...
11 tags
Reggie Watts
This is Reggie Watts. He does funky stuff with loop pedals and his voice. He studied jazz at university, something I didn't know was physically possible. Oh, and he also does stand-up. The way he begins this set is the way I hear people talking about philosophy:
8 tags
Time
It always interests me how an album sounds better, perhaps even more current and catchy than when it was first released, a few years later. Time (above)from Timbaland's debut album Shock Value sounds fresher today than it did back in 2007. There's something reminiscent of Alex da Kid's work with Imagine Dragons in this album deep-cut which features vocals by California duo She...
8 tags
Separated at birth
Does Alex Clare sound like Imagine Dragons, or do Imagine Dragons sound like Alex Clare?
10 tags
"After indie pop-rock quartet Alt J win the Mercury Prize, Neil McCormick argues..."
– Mercury Prize: Alt J's victory is another nail in the coffin of the Barclaycard Mercury Prize - Telegraph
Pull-along Labrinth
Beneath Your Beautiful (above) last week became the first UK No. 1 single for Labrinth, the man more widely recognised as the creative force behind Tinie Tempah's Pass Out. Featuring the vocals of fellow Brit, Emeli Sandé, the single is the sixth to be released from Labrinth's debut solo album, Electronic Earth (Syco). The track is actually the product of three writers; Labrinth...
24 tags
That is a Major Lazer, No Doubt!
Push and Shove (above) is the title track from No Doubt's sixth studio album, released late last month on the Interscope label. The record marks the end of a considerable break for the band, their previous full-length release being 2001's Rock Steady. The track is produced by Diplo's Major Lazer who area production team perhaps best known for their instrumental Pon de...
18 tags
Who is Pharrell Williams?
N*E*R*D (an acronym of No One Ever Really Dies) released She Wants to Move in 2004 from their album Fly or Die (Virgin Records). Their deal with Virgin ended and they created their own Interscope subsidiary, Star Trek Entertainment, releasing their third studio album, Seeing Sounds, in 2008. The first single off that album was Everyone Nose (All The Girls Standing In The Line for the Bathroom), a...
25 tags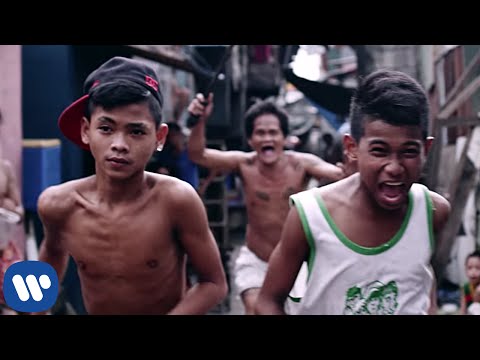 24 tags
Girls Aloud are back with Something New
British girl group Girls Aloud are back after a three year break with their new single, Something New. The track had been planned for release this Friday, but was leaked online yesterday which in turn prompted the release of the official audio on YouTube today. Xenomania (who produced the track) clearly have high hopes for the girls' comeback single, but Something New doesn't quite...
16 tags
Mr FijiWiji
I'd like to share with you the superbly named Mr FijiWiji.  I came across Mr FijiWiji's (it really is a great name) remix of Deadmau5's Aural Psynapse today on MrSuicideSheep's YouTube channel. The track has been circling the internet since April 2012, but I only just discovered its beauty. The distorted synth-guitars which kick in halfway through are exceptional. I then...
9 tags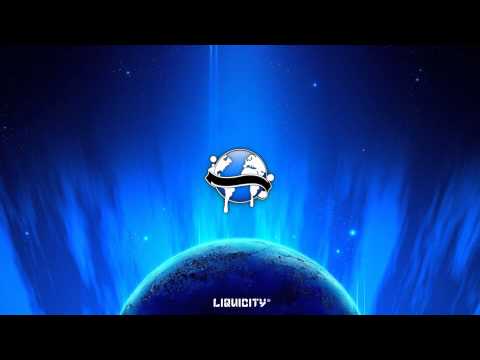 Sam Carter
Sam Carter won Best Newcomer at the BBC Radio 2 Folk Awards in 2010 and has self-released three records on his Captain Records label; the Here In The Ground EP (2008), Keepsakes (2010) and The No Testament (2012) which was released last month.  The above track, Separate Ways, is from his new record and is an exceptional piece of songwriting. This performance is taken from The Mahogany Sessions...
Mice who love bossa nova give hint at how music... →
Research on mice reveals how, why and when we develop our taste in music.
12 tags
In London It's Raining, But I'm Not Complaining
I've just been sent the YouTube premiere of Ben Gibbard's new solo album Former Lives which is being released later this month.  It's been a prolific few months for the indie (I hate that word) frontman, releasing Codes & Keys with Death Cab for Cutie last year to critical acclaim and subsequently receiving a Grammy nomination for Best Alternative Music Album. Of course,...
14 tags
18 Months, Calvin Harris
If you were wondering whether Calvin Harris had an album out at the moment, you'd be forgiven for not being able to name it, cos it doesn't exist. 18 Months is set for UK release on 29th October (Fly Eye Records) and will be his third studio album, the previous ones being Ready for the Weekend released in 2009 and I Created Disco from 2007.  It's going to be a bit of a...
17 tags
Help Me, Tinchy Stryder
Tinchy Stryder released Help Me in the UK on September 30th, but the track has since failed to dent the charts. It's taken from his upcoming fourth album, Full Tank, set for release this December (Takeover/Universal Island). It's being speculated that, after the release, Tinchy will make an industry hop-over to Takeover Roc Nation, the label he co-owns with Jay-Z. Certainly, the lack...
16 tags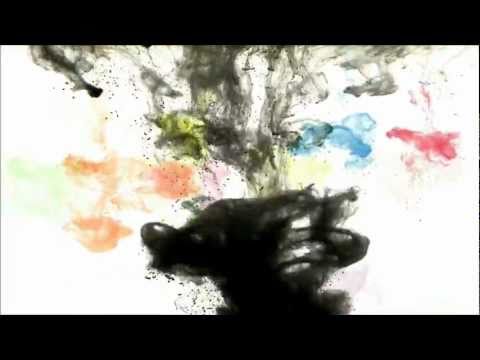 14 tags
Oath ft. Becky G, Cher Lloyd
Cher Lloyd has released her second single stateside from her debut Sticks + Stones (Syco Music/Epic) following on from the success of first single Want U Back which is certified platinum in the US and peaked at No.12 on the Billboard Hot 100. Oath ft Becky G is a light pop tune produced by Cirkut and Dr Luke who have done most of the successful pop songs in the past 6 or 7 years (we're...
17 tags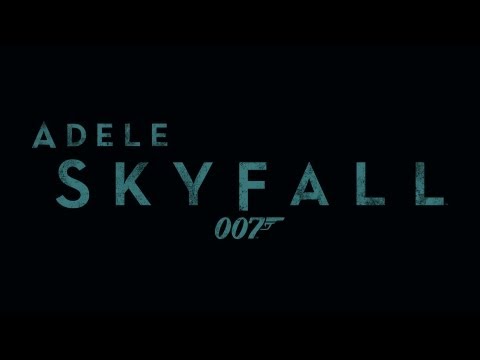 1 tag
"Primark has entered the music market and is to begin selling CDs in a selection..."
– Read the full story over at BBC News: http://www.bbc.co.uk/news/entertainment-arts-19783564 (via bestfit)
6 tags
Anticlimactic lyrics of the week
This week's award goes to… DNA, Little Mix Such a shame. Great track from TMS (production) but the lyrics just don't cut it in my opinion. I'm sure it'll still get to No. 1 though, somehow…
12 tags
MaejorMaejor →
I urge you all to check out Bei Maejor…if you haven't already! A highly talented musician from Detroit, Michigan with a string of exceptional mixtapes behind him prior to hitting the mainstream with 'Trouble' ft. J Cole in 2011 (RCA records).  Whilst I'm glad he's breaking new commercial ground, I've got to say his mixtapes are out of this world....
7 tags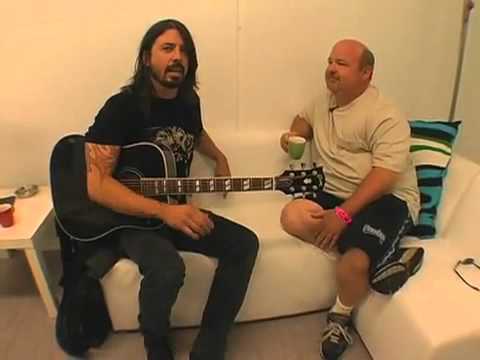 4 tags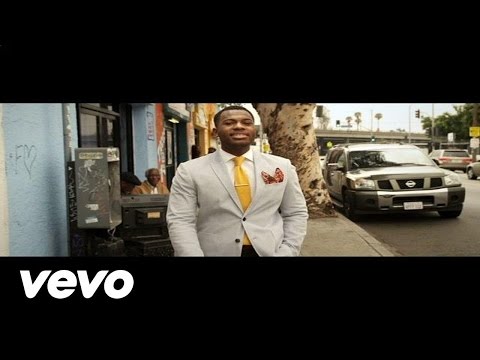 5 tags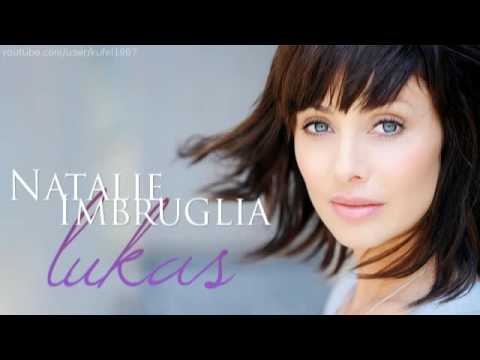 3 tags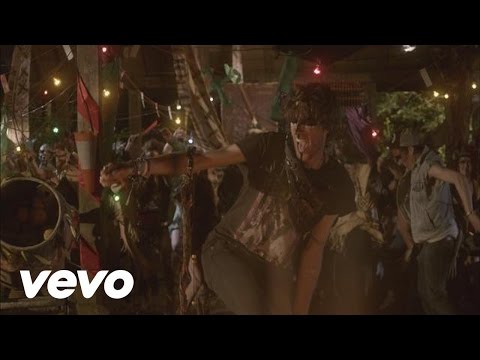 3 tags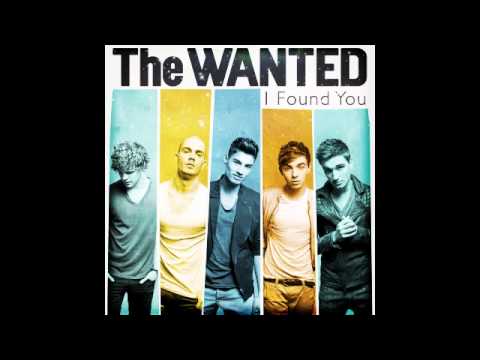 5 tags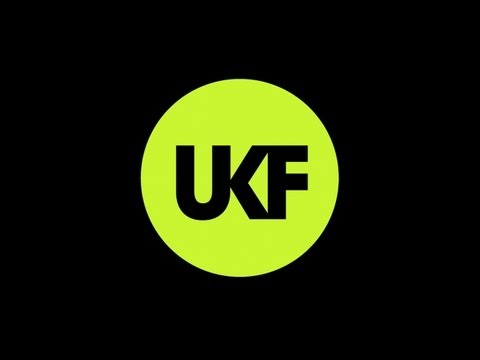 3 tags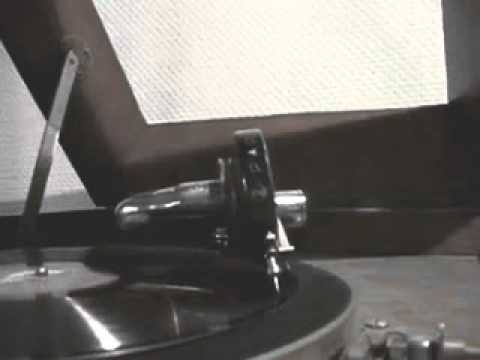 3 tags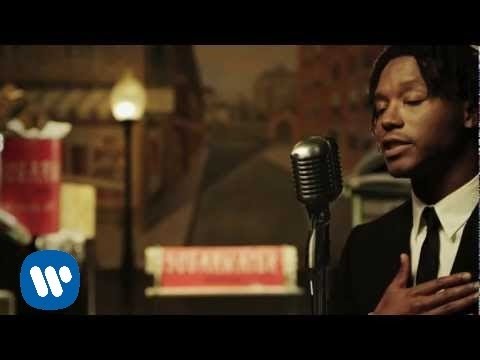 3 tags
1 tag
cows dont listen to dubstep
nightsuk: unless they're party animals
3 tags
3 tags